19 grudnia 2012
Dziecko porwane przez orła?
W internecie furorę robi nagranie, na którym widać jak orzeł łapie w swoje szpony i podnosi do góry kilkumiesięczne dziecko. Wszystko miało się wydarzyć w jednym z miejskich parków w Montrealu w Kanadzie. Miało, bo pojawia się coraz więcej wątpliwości, czy nagranie jest autentyczne.
Nagranie w serwisie YouTube umieścił użytkownik podpisujący się pseudonimem MrNuclearCat. Opis sugeruje, że przedstawiona scena wydarzyła się naprawdę.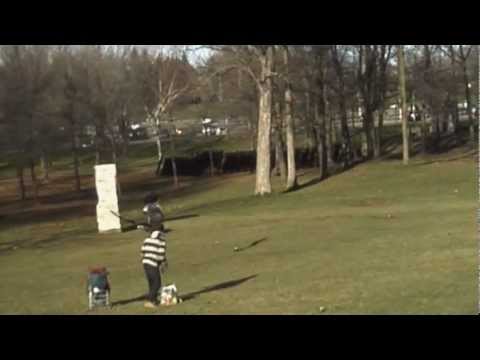 Prawda czy fałsz?
Nagranie, które trafiło do internetu 18 grudnia obejrzało już kilka milionów internautów. O filmie zaczęły także pisać portale na całym świecie. Problem jednak w tym, że im więcej osób ogląda nagranie, tym więcej pojawia się wątpliwości, czy jest autentyczne. Spece od grafiki komputerowej w internetowych komentarzach zwracają uwagę na przeróżne szczegóły, które ich zdaniem dowodzą tego, że jest to animacja. Sprawą zajął się nawet amerykański "Huffingtonpost", który publikuje na swoich stronach wpis wydający się potwierdzać powyższe tezy. Chodzi o notatkę na blogu jednej ze szkół animacji komputerowej w Montrealu. Wynika z niej, że nagranie to fotomontaż i jest żartem trzech studentów.
Źródło: youtube.com / huffingtonpost.com